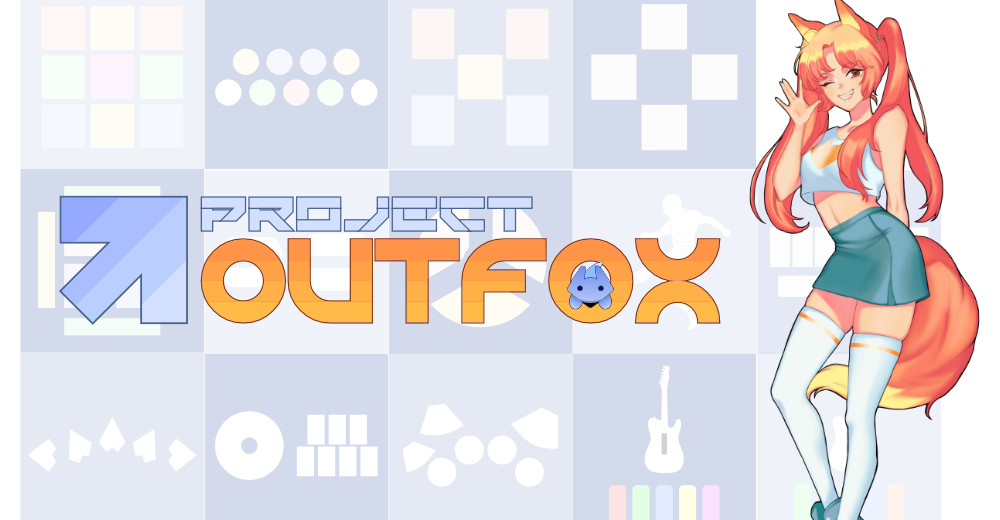 Project OutFox
I'm currently working on an engine with Team Rizu, in order to revitilize StepMania completely as OutFox.
Positions: MacOS / Engine developer.
StepMania Archive
This is a side project I maintain to archive and preserve almost everything from StepMania, and the contents made by the community itself.
SM5-GrooveNights
A complete recreation of GrooveNights, originally a theme for In The Groove cabinets by Jayce Newton.